AOHR provides talent acquisition, managed talent services, and organizational development strategies.
The evolving learning systems and technologies create a more self paced and blended learning organization that contributes to a company's development. AOHR is in the process of identifying, researching, writing, gathering, organizing, and editing information into actionable knowledge to meet the various challenges met by the organizations. We offer an e-learning Web Based and Computer Based Training (WBT/CBT) development services including instructional design, online test, Scenario based learning and many more, moulding information and knowledge accessible to employees who need it, when they need it.
Our Business areas include :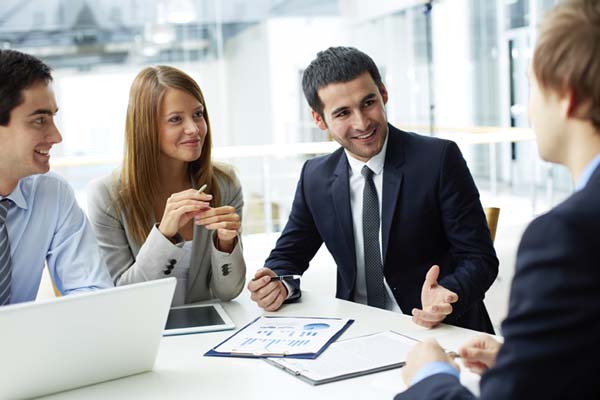 Our innovative content and E-learning solutions empower our clients paving way for a competitive dynamic, workforce. Our innovative and technical competency to deliver successful content development and e-learning solutions is supported by a pool of talented and highly experienced content writers, instructional developers.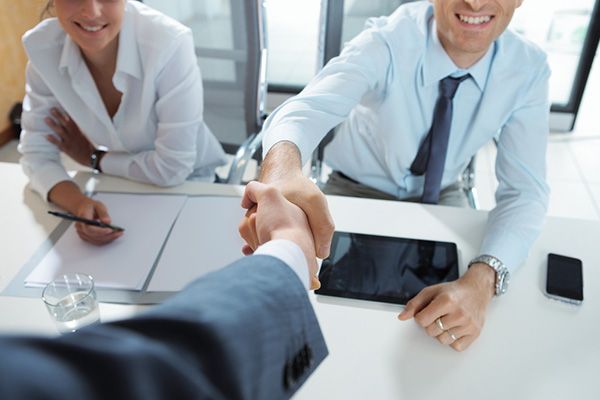 Why people choose AOHR as your Content Partners :
Our process involves focusing on the talent, skills, and experience of an individual as a key indicator
of the present and future value that they will bring to any organization.
Let us guide you on the right career path.
Let us identify your strengths.
Let us guide you on your next role.
Grow and let your skills show.
Reach your full potential and be on the organization you've been dreaming of.
AOHR is a network of highly-skilled, diverse, and multi-levelled talent. We're grounded on obsessive customer service and lighting speed delivery to what you need in terms of career growth and development.