AOHR provides talent acquisition, managed talent services, and organizational development strategies.
Full time staffing solutions from AOHR transcend competency and culture fitment for candidates presented. We recognize the importance of time spent by hiring managers is precious hence, due diligence in screening profiles is of utmost importance. We carry a rich experience in verticals like Healthcare, Technology and Media, Manufacturing and Hitech, Energy and Utilities, Retail, Public Sector, BFSI, Telecom, IT/ITES.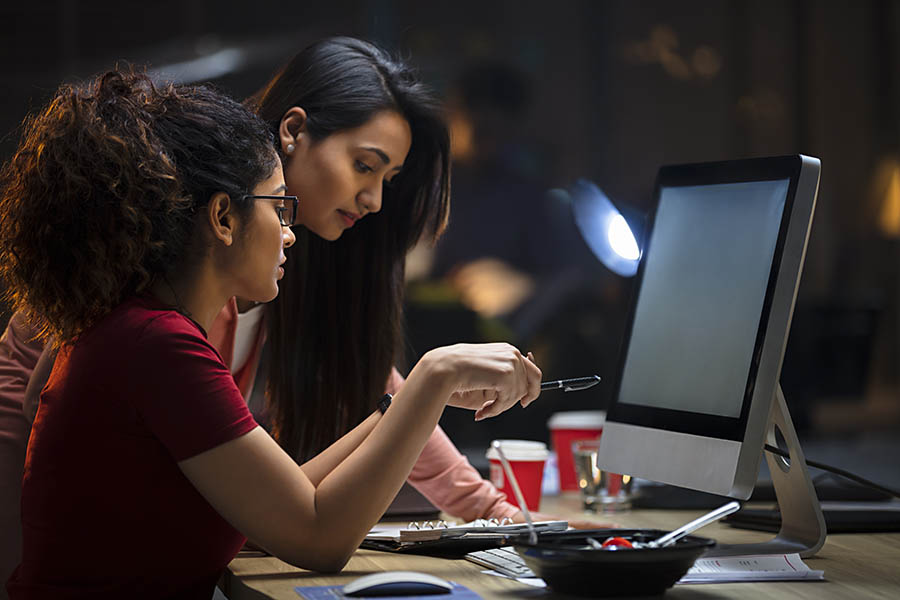 Business Function Hiring​
AOHR concentrates on executive search to source and recruit professionals across a broad spectrum of industries. Through our proven processes and comprehensive analyses we are able to conduct superior executive search for our demanding clients. From mid-management to board level, AOHR delivers top-tier talent that helps our clients to achieve and exceed their business goals. Our proprietary database, business and talent intelligence gathering systems are some of the tools that enable us to approach a better percentage of potential candidates, and track their careers. As a result, we always provide on-time, on-demand results to our clients, and with utmost cost-efficiency.
Approach we follow for search assignment :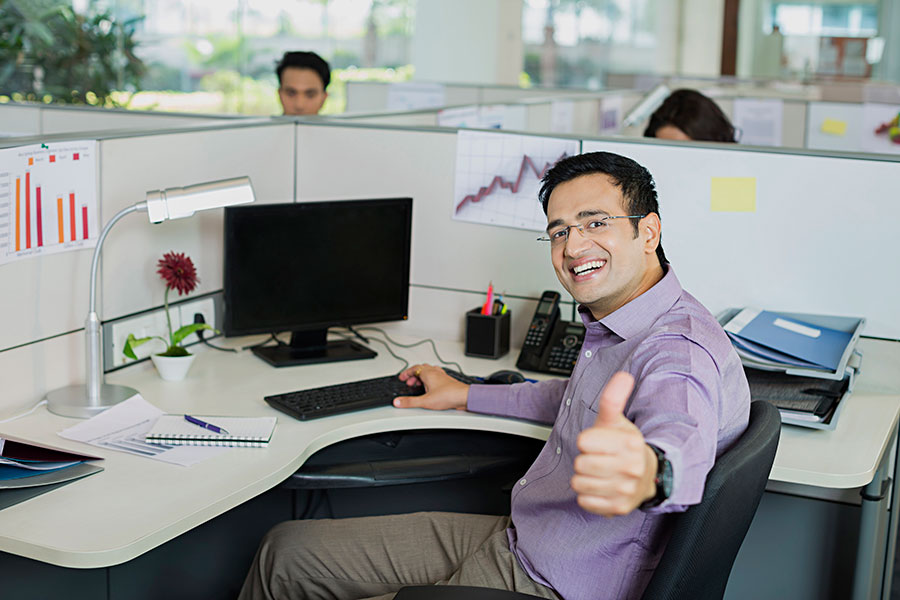 Our process involves focusing on the talent, skills, and experience of an individual as a key indicator
of the present and future value that they will bring to any organization.
Let us guide you on the right career path.
Let us identify your strengths.
Let us guide you on your next role.
Grow and let your skills show.
Reach your full potential and be on the organization you've been dreaming of.
AOHR is a network of highly-skilled, diverse, and multi-levelled talent. We're grounded on obsessive customer service and lighting speed delivery to what you need in terms of career growth and development.