AOHR provides talent acquisition, managed talent services, and organizational development strategies.
AOHR delivers expert training for employees that covers b asic modules to advanced learning equipping them with a bird's eye view of the various technical competencies and at the same time enabling them to achieve high levels of proficiency. We envision for being the immaculate training provider for technical training services enabling organizations to achieve unprecedented success.
Why people choose AOHR as their Technology Partners ?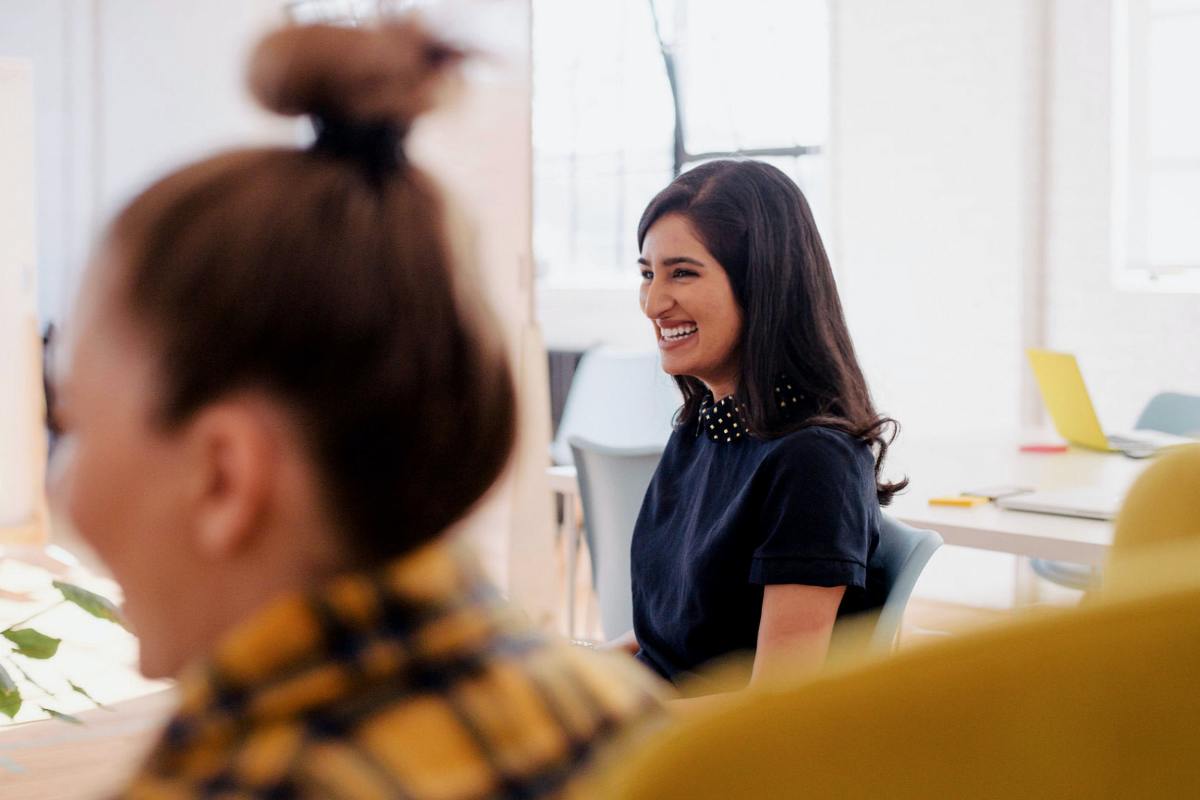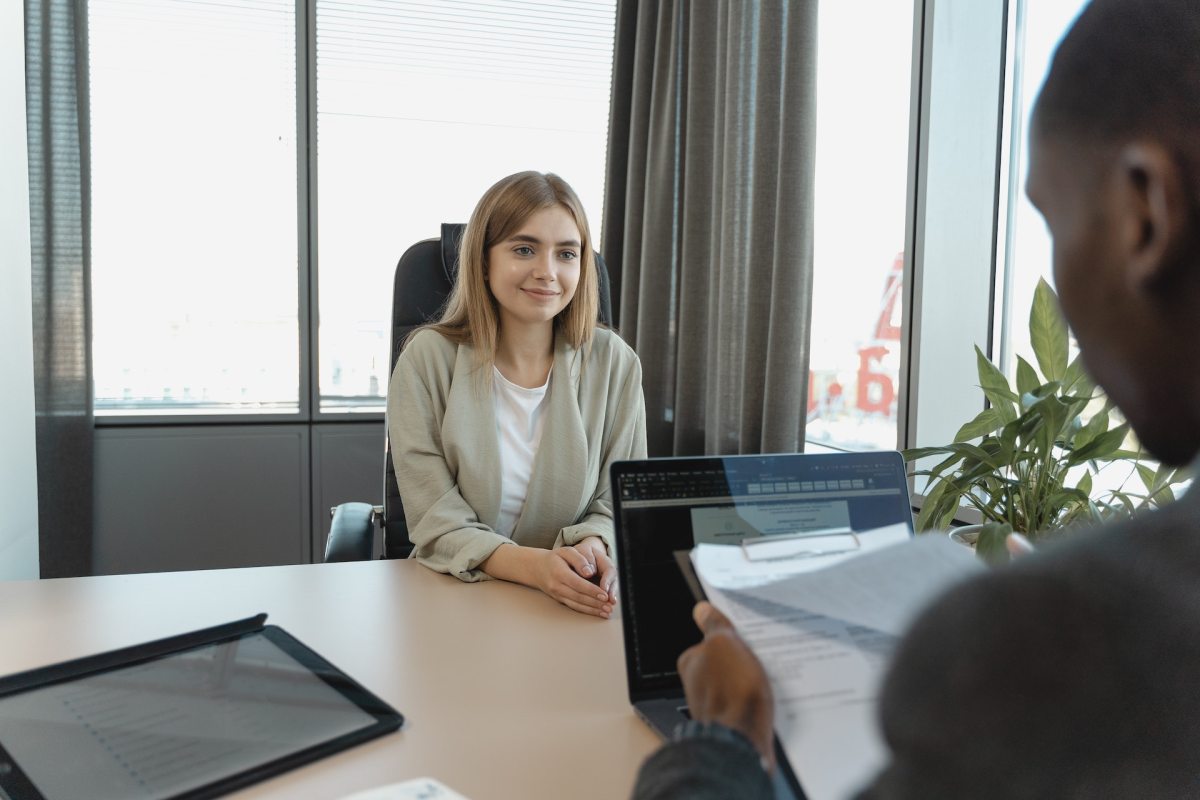 We provide Technical Training competency for the following :
"People" being the core component of any organization, we mould and enable them to drive their respective roles effectively and efficiently. Since our inception in 2007, we are catering to different verticals in the industry providing flexibility and accuracy to our client's workforce. We design, develop and deliver transformational programs from entry level employees to experienced business managers of leading organizations. We enhance the levels of sales management, work efficiency, provision of world class service and proper management of organizational resources.
Benefits of Choosing AOHR as Training Partners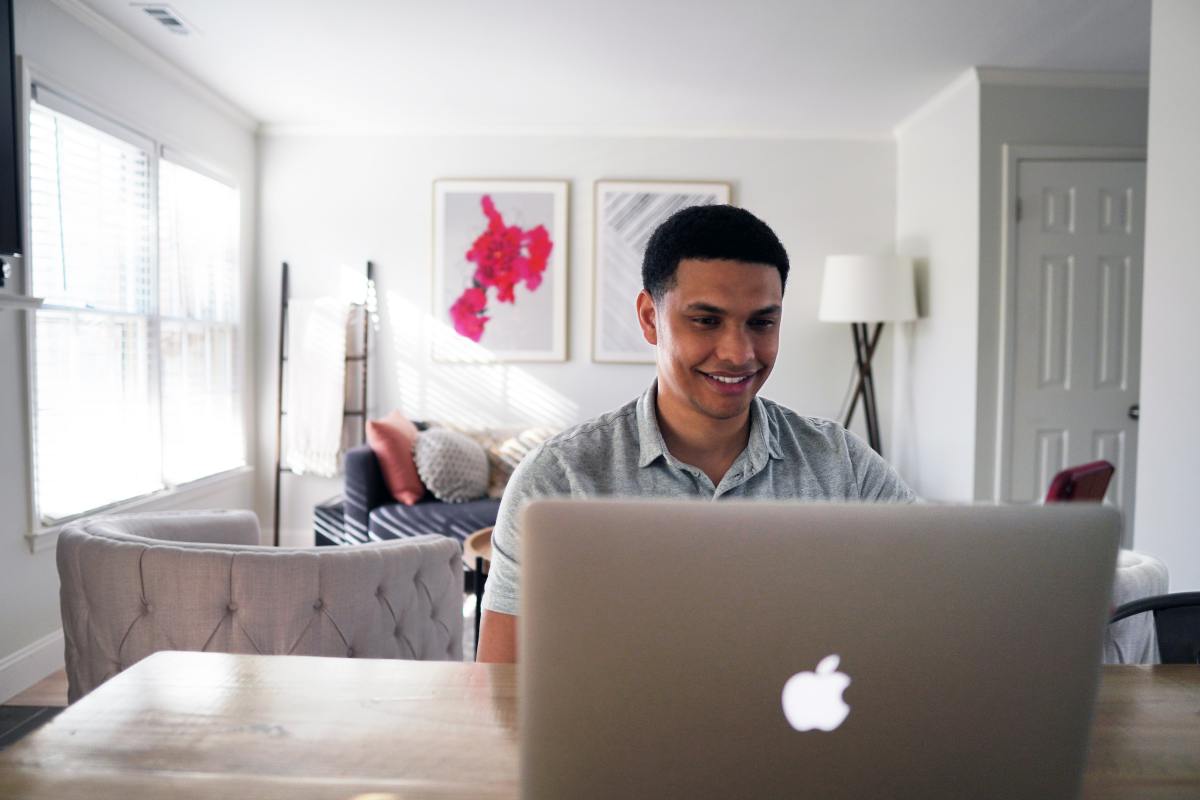 For Workplace and Organizations
Management Development Programs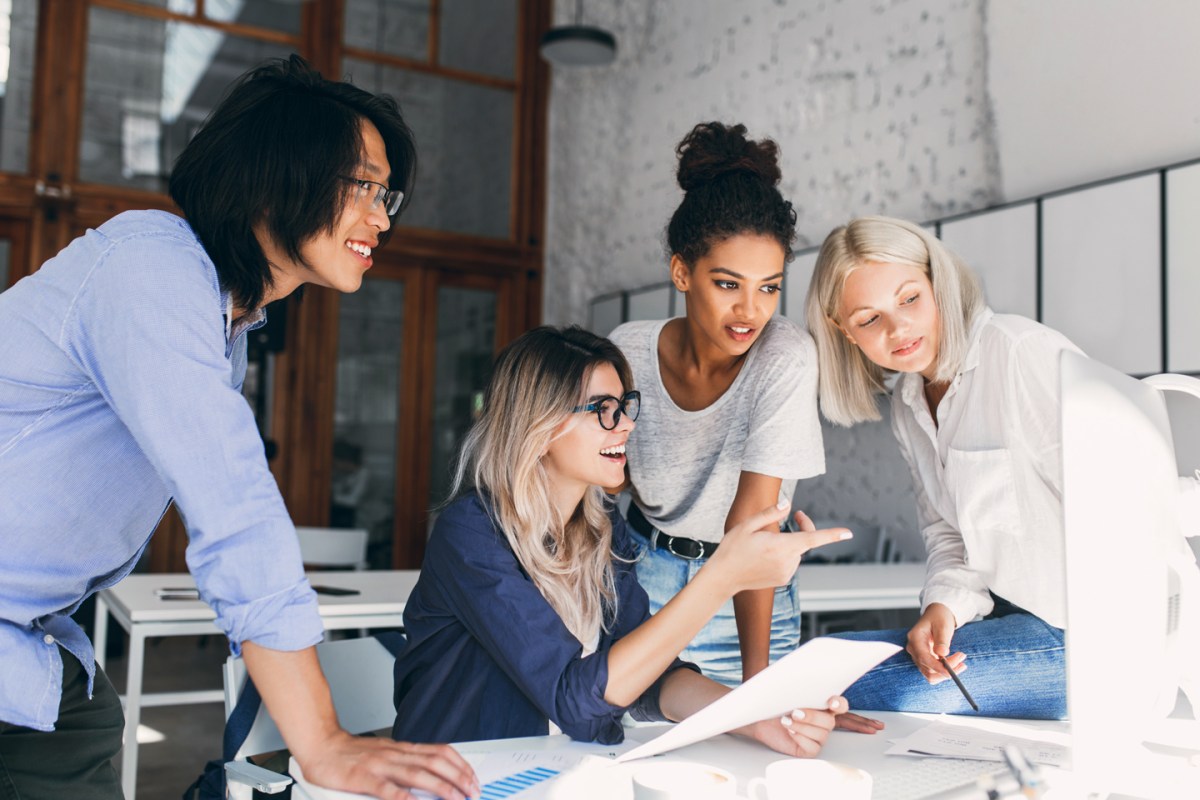 Sales & Service excellence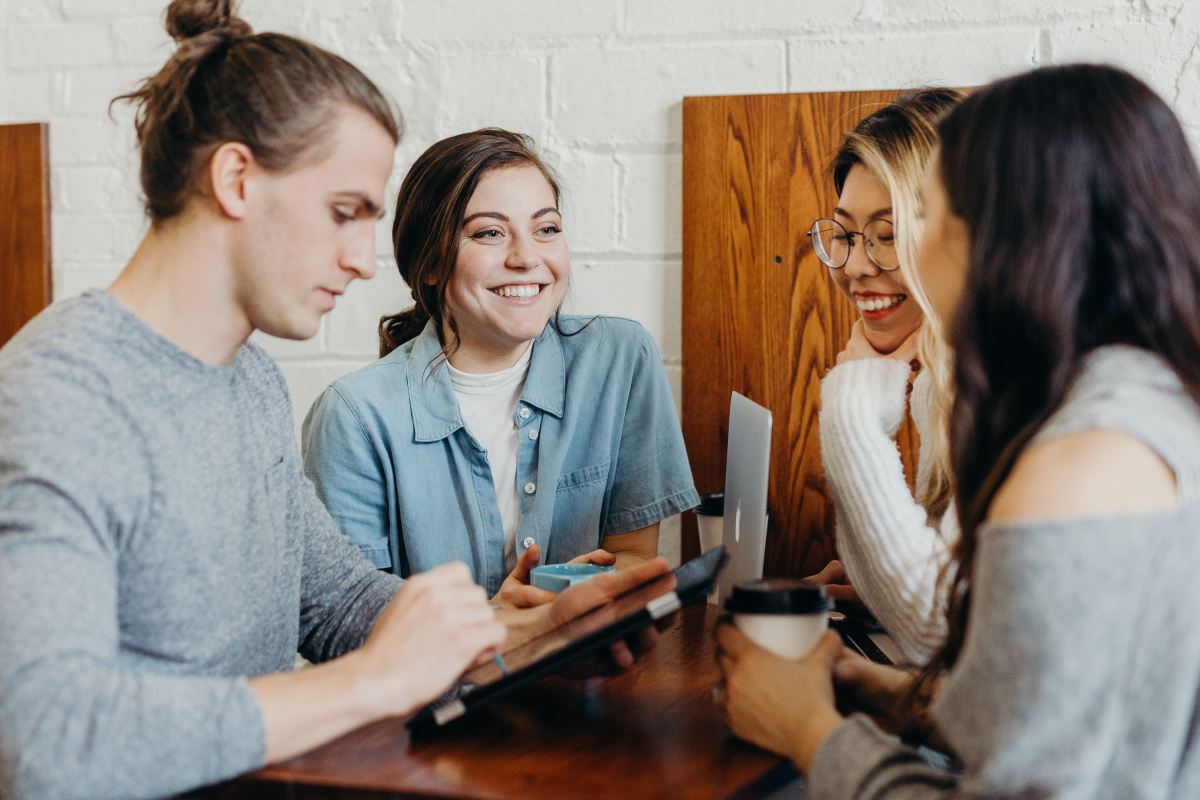 Communication Skills for all levels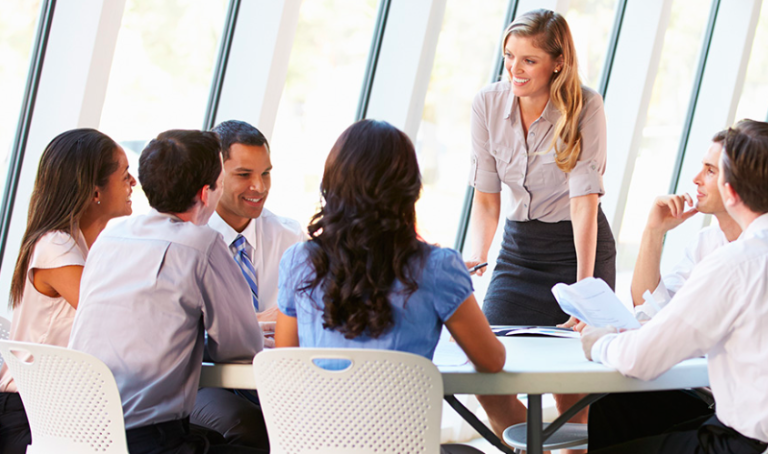 Our process involves focusing on the talent, skills, and experience of an individual as a key indicator
of the present and future value that they will bring to any organization.
Let us guide you on the right career path.
Let us identify your strengths.
Let us guide you on your next role.
Grow and let your skills show.
Reach your full potential and be on the organization you've been dreaming of.
AOHR is a network of highly-skilled, diverse, and multi-levelled talent. We're grounded on obsessive customer service and lighting speed delivery to what you need in terms of career growth and development.