AOHR provides talent acquisition,
managed talent services, and organizational development strategies.

India – based leading provider of holistic HR solutions. Established in 2007, the company combines expertise with experience to help clients achieve business goals with effective return on assets.We have a strong global network spanning across varied sectors, functions and verticals.
In establishing a network, we are able to forge genuine relationships with talent and gain valuable insight that allows us to understand what motivates them. This data allows us to give strategic advice to our partners as they go through the process of managing their human capital.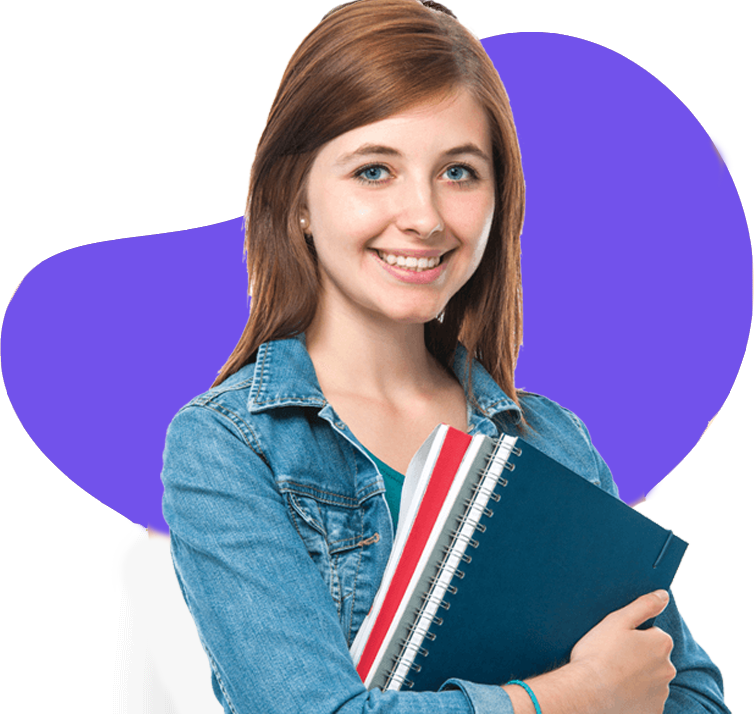 Our talent network consists of high-potential individuals of different skill levels, allowing us to become a reliable partner to our present and future clients.
Our process involves focusing on the talent, skills, and experience of an individual as a key indicator
of the present and future value that they will bring to any organization.
Let us guide you on the right career path.
Let us identify your strengths.
Let us guide you on your next role.
Grow and let your skills show.
Reach your full potential and be on the organization you've been dreaming of.
AOHR is a network of highly-skilled, diverse, and multi-levelled talent. We're grounded on obsessive customer service and lighting speed delivery to what you need in terms of career growth and development.